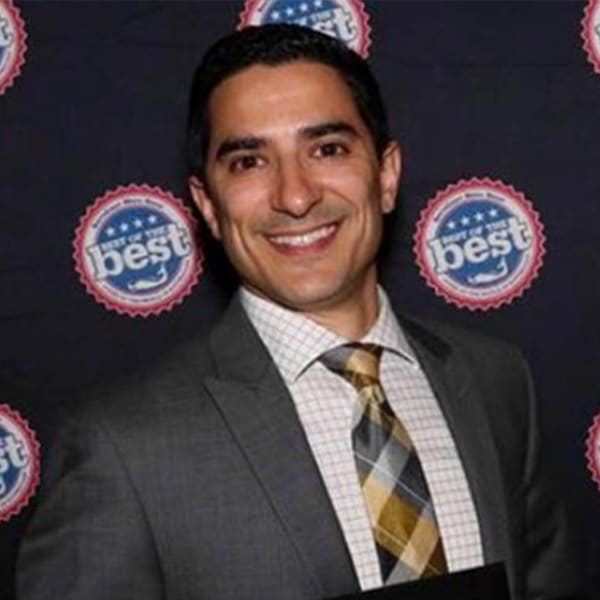 Dr. Jason Lord, DVM, Associate
Dr. Jason Lord joined the staff of New England Animal Hospital in 2006. His special interests include small animal medicine, soft tissue surgery, and dentistry. He is also very knowledgeable about the management of seizure disorders thanks to his past pet Cooper, a fantastic English foxhound.
Upon graduation from Westport High School, Jason began his college education at Arcadia University in Philadelphia. During his education, Jason took advantage of opportunities that allowed him to work and study at the London Zoo in the U.K, Billabong Wildlife Sanctuary in Australia, and Wildlife Conservation in West Africa. He graduated with a degree in Biology and Animal Sciences. Jason then furthered his international education at Ross University School of Veterinary Medicine in St. Kitts and finished his veterinary education at Purdue University obtaining his doctor of veterinary medicine degree in 2006. Jason is a member of the American Veterinary Medical Association and is fully licensed in the state of Massachusetts.
Jason resides in Dartmouth with his crew of furry friends made up of 2 dogs named Chainsaw and Melee and 3 rescue cats named Todd, Luke, and Jake. His hobbies include playing softball, attending sporting events, collecting U.S. coins, and spending time with family and friends.